China Mink Lashes Company
RY Lashes is a China beauty cosmetic Vendor focused on producing and wholesale Mink Lashes, Lash Extensions, Faux Mink Lashes, Magnetic Lashes, Magnetic Eyeliner, and lashes accessories.
RY Lashes started in China in 2016 ready to revolutionize the lashes line, with a goal of creating a brand that provides quality, affordable luxury lashes to help every woman.
Mission
Produce quality beauty mink lashes, Lash Extensions, faux mink lashes with affordable price to help every woman
Factory
RY Lashes started in China in 2016. From full glam to effortlessly natural, we have the perfect lashes for you.
Certification
successfully passed the BSCI Certification, ISO9001/ ISO14001 Systerms Certification, And audited by TUV, SGS
Private Label
Professional Eyelashes, Box, Ribbon, Cards and etc, can according to your requirement to design own style.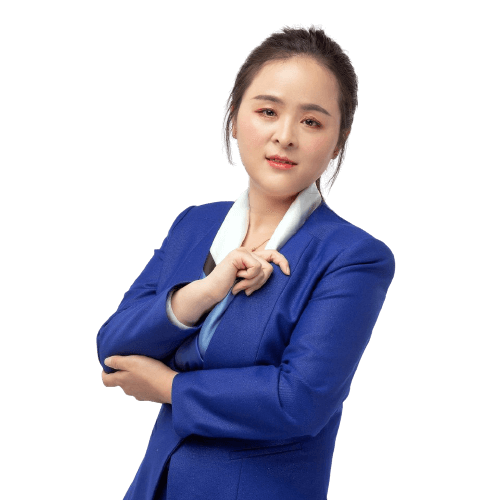 "When you're wearing RY LASHES, we would like you to feel like your false eyelashes were custom-created just for you."
RY Lashes Company Product List
Brand Founder Alina came from Shandong China, after graduation in 2014, joined one company in the beauty business and takes dedication and persistence.
I realized my passion really lied in beauty. But one day, I google " Mink Farm" and saw the youtube video to know the cruelty of mink lashes. Animals are around with us on this earth with us should be loved and cared not to be used in makeup or tested on. We love and care deeply for animals and decided to create a Lashes Brand based on our belief.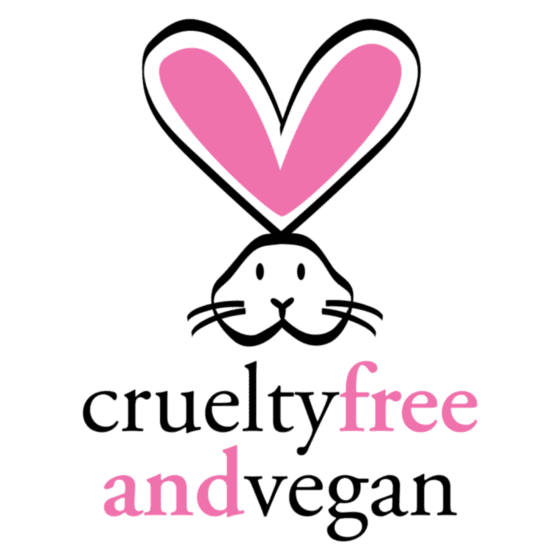 I dreamt of one-day having my own lash beauty line. In 2016 I started running our own business. It was a big challenge. I searched the information about fake eyelashes and bought samples of different lash styles to try, test, makeup, and create to confirm our styles. Then cooperated with different manufacturers at local, and I took a lot of time to sample until found one that met high-quality standards for the "RY LASHES" brand.
In 2017, the "RY LASHES" brand was built and vendors fake eyelashes with cruelty-free and provide quality, affordable luxury lashes. Our lashes are hot sell in the US, Canada, Mexico, UK, and Australia. We have numerous different styles. From full glam to effortlessly natural, we have the perfect fake eyelashes for you.
The Faces Behind our Success
We Couldn't Do It Without Them
Sophia Fang
Finance Department
Why Choose RY Lashes Company
RY Lashes is one of the leaders in the fashion industry, established in 2016, manufacturers and trader located in Pingdu, China specialize in producing fake eyelashes and sourcing beauty tools worldwide.
Our main products are 3D mink lashes, Lash Extensions, Faux mink lashes, 3D Silk Lashes, Magnetic lashes, Magnetic mink lashes, eyeliner, lashes boxes, and other beauty tools.
Once your order is shipped, you should automatically receive an email notification with your order's tracking number. You can also track your order here, and viewing your past orders.
Depending on the product ordered, the e-mail could take up to 3~7 business days(sample and small order) and 7 to 15 business days(bulk order)to be sent. Once you receive the email, follow these steps to easily check on your delivery status.
I absolutely loved the mink lashes product and the quality of them. I will definitely order from RY Lashes again.

Awesome vendor, always quality products, and great to work with RY Lashes. Mink and Faux mink lashes were beautiful, my customer and I both love them!

3D mink lashes are really good quality! durable and they have good volumes!! will be ordering more more!