RY Lashes is one of the leaders of Mink LASHES FACTORY in the fashion industry, established in 2016, manufacturer and trader located in Pingdu, China specialized in producing fake eyelashes and sourcing beauty tools worldwide.
In RY Lashes, In order to provide high-quality products, we strictly control raw materials, producing departments, and workers. Rich experience workers, non-dust workshop, 7 years experience, and the strict quality supervision department to keep superior quality and competitive offers for global valued customers.
Our lashes look shiny and vivid that can make your eyes charm and attractive. It feels soft and smooth. Our false eyelashes like human natural eyelashes.
RY Lashes Reviews - Mink Lashes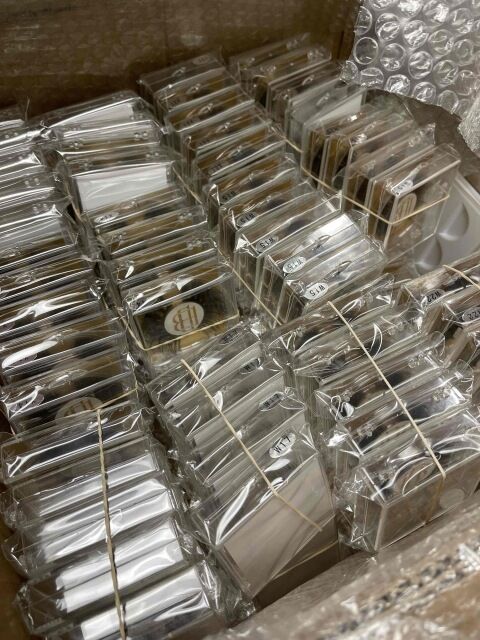 Kally
United States
Fast delivery! Love mink lashes! I will order more mink lashes!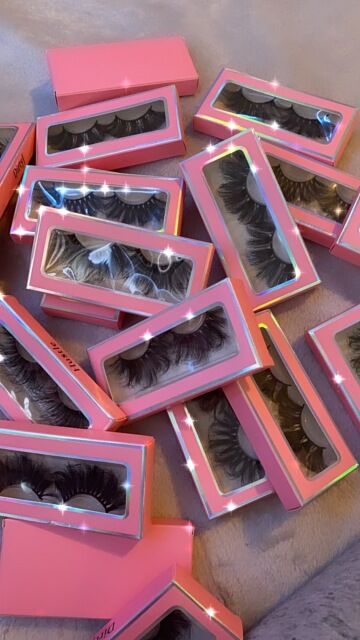 Shriley Lashes
Canada
Absolutely stunning and got a free applicator with the lashes. I would 100% recommend you to buy it.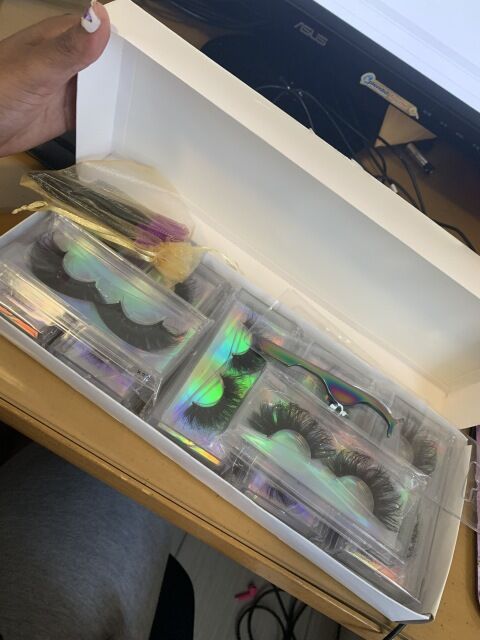 Ms.Ana
United States
Omg!!!!! The best lashes I ever tried ! I'm a makeup artist and I know well about beauty products including lashes! These are my new faves ! They stay on all day long and definitely can reuse them I used one pair for three days and still good to go ! The material is super fluffy and easy to work with ! Thank you !!!!!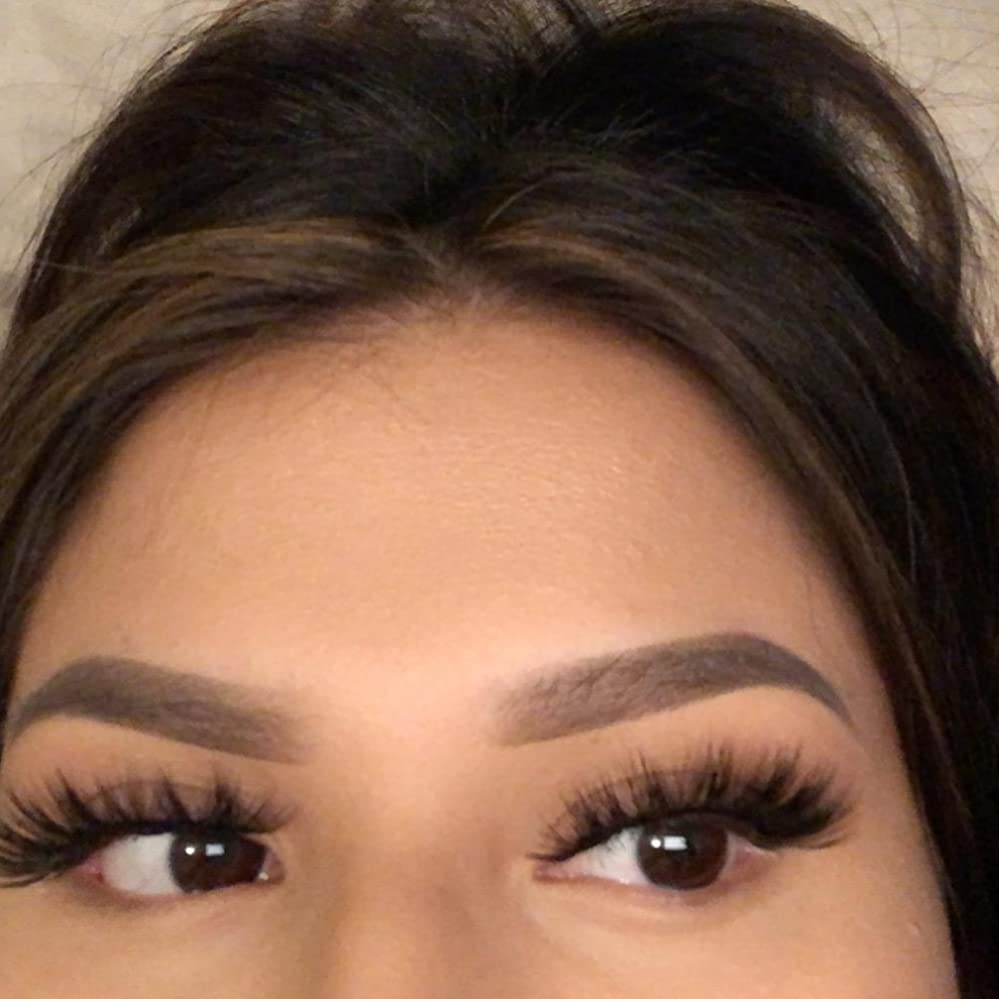 Honest Sereena
United States
Beautiful volume set lashes they're a 10 out of 10 in my book! Super lightweight, comfortable and very inexpensive. Will definitely buy more.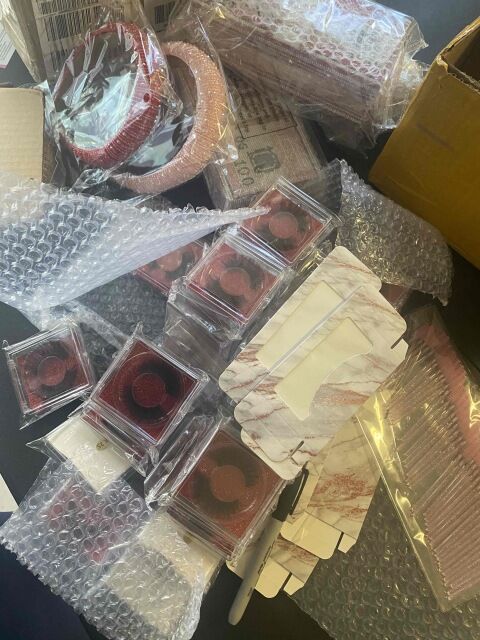 Kelsey
United States
These lashes are amazing – and not just amazing for the price! The band is very long and needs to be trimmed for most eye shapes but that's the case with most lashes, and I find the band to be very flexible as well. The length and thickness of these are also perfect in my opinion; I love a dramatic lash and I find these work best with a coat of mascara over them. Will absolutely be repurchasing!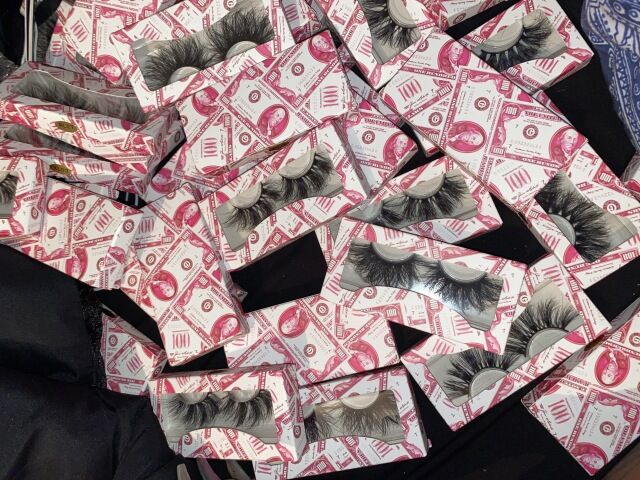 Mexico
Lashes are so soft and very gorgeous.. i've fallen IN LOVEEEE, i will most definitely be ordering from here again ! and i would most def recommend also the package didn't come messed up i just opened it recklessly because i was excited it actually came in really secured and nicely packed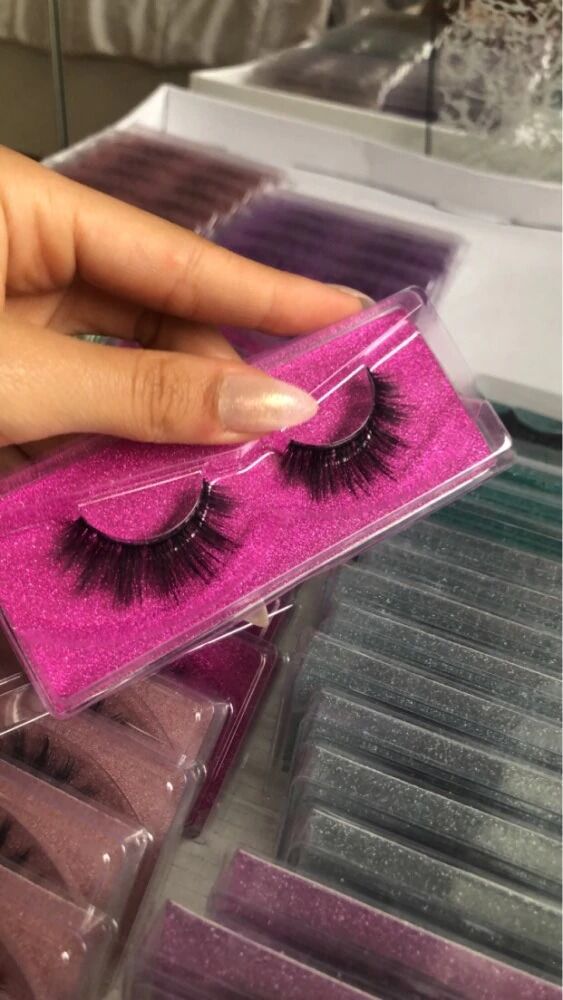 lily lash
United States
Very pleased with my order it arrived just when it was due I ordered the . packaging is amazing! I also personally ordered specific styles & the seller was kind enough to only send me the ones I wanted I will be ordering more for my small business! thank you !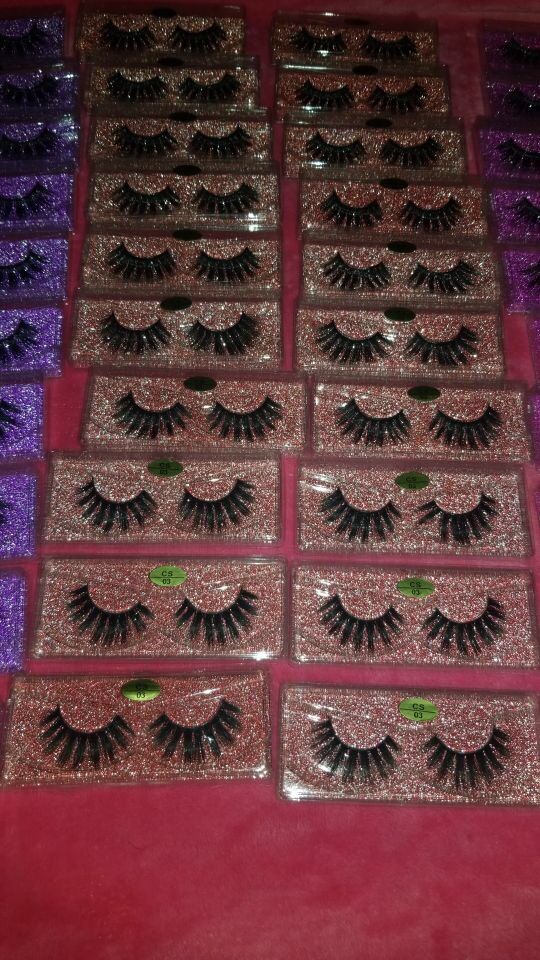 Miami Lashes
United States
I am very happy with my order… The communication with the seller is great… I was worried that my order was not gonna come trough because of this pandemic… But it came finally i am happy with the lashes…both were accurate…. Starting a lash business soon thank you so much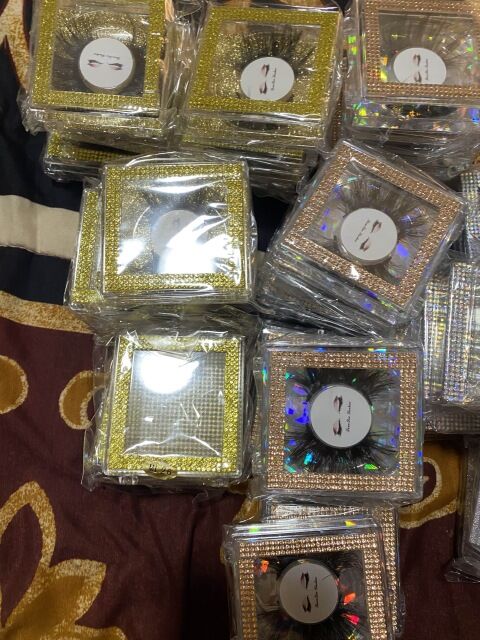 Tee Emm
Canada
The lashes look exactly like the picture 🙂 they are vegan free so that's a plus. There's absolutely no smell. The lashes are so beautiful. I am in love with them. I sell lashes as you can see in the picture I named them purity. I will be purchasing again. Shop with them they won't let you down.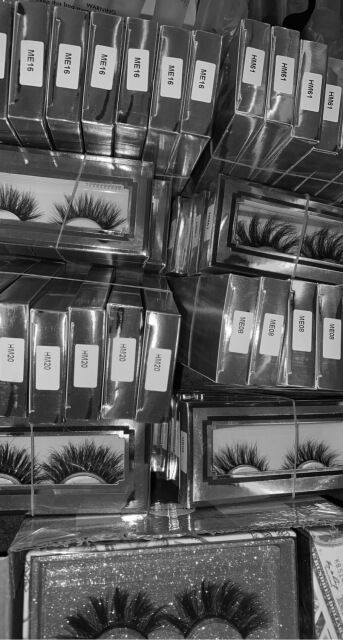 Tina Cathy
Mexico
The lashes are beauties! Just as described. Shipping took about 2 1/2 weeks pretty fast very impressed! Also came with a little free gift a gold eyelash placer. Thank you will order again!
RY Lashes Reviews - Faux Mink Lashes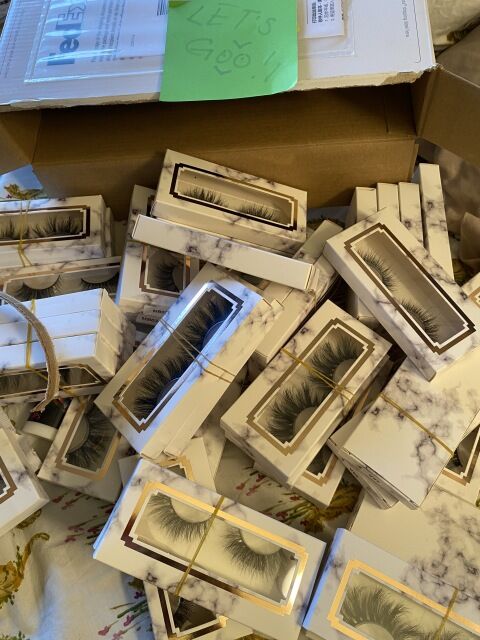 Susan
United Kingdom
love these crueltyfreelashes. Not the thinnest band, but im used to wearing lashes so it works. Nice for ladies with small eyes too.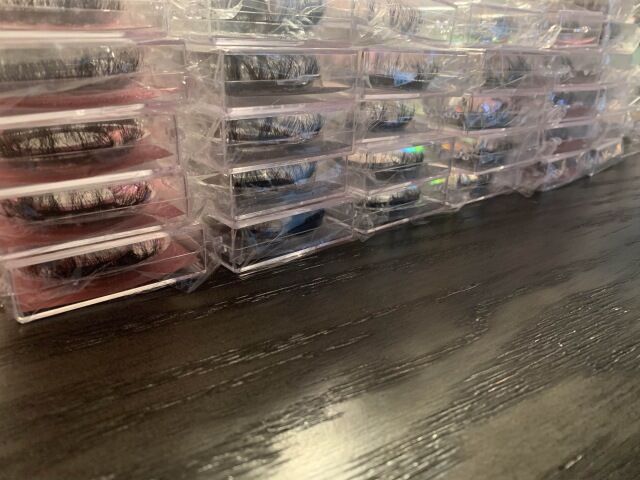 Kate
United Kingdom
I love them so much! They look exactly like the photo and they're so soft! Highly recommend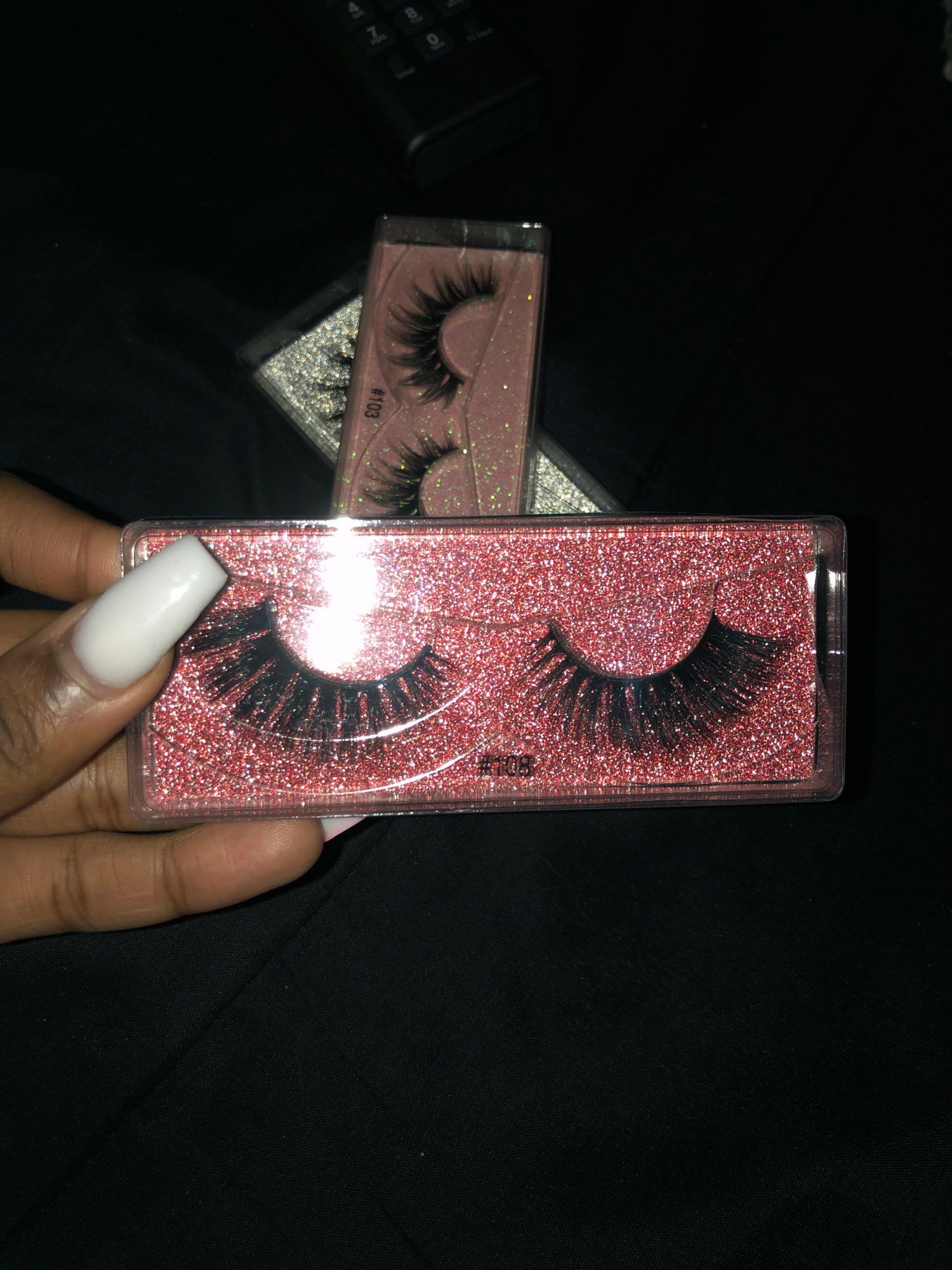 mykonos lashes
United States
Lashes are gorgeous and not too long! I have only tried one pair on but they stayed on my lashes incredibly long! A lot of people actually asked me where I got my lashes done and I was wearing the strips lol hopefully you can see which ones I ordered on the box. Hope this helps! If your debating on them, go for it ! Much cheaper than going to one of these stores like target, MB or any other hair store.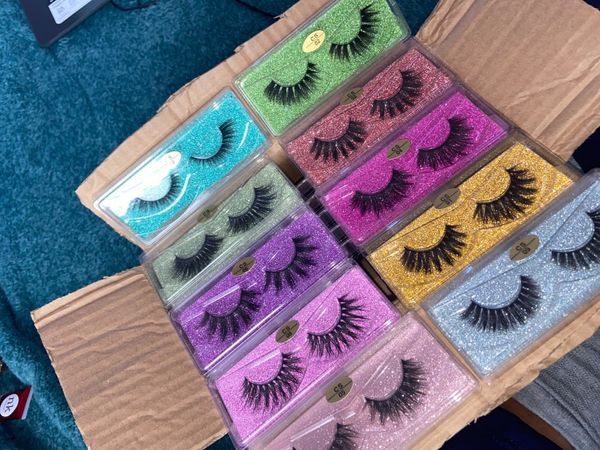 Lisa Beauty
United States
Received all 100 lashes. Came in a good week. Was pleased of fast delivery and fast communication. And this is my second time ordering from them:))) Love them they are very high quality lashes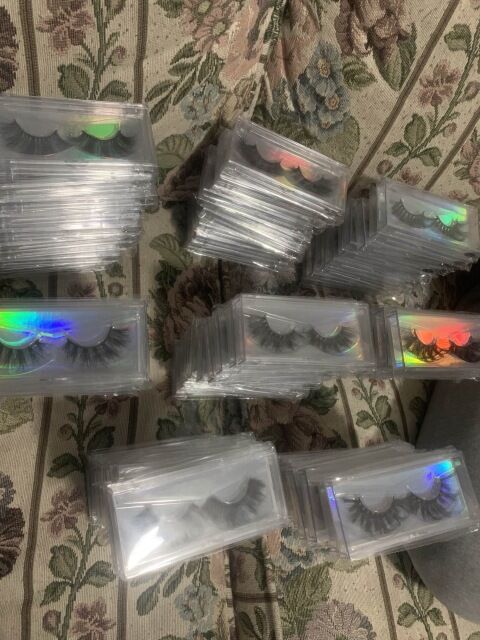 tatti lashes
United States
I am SOOOOO HAPPY with these eyelashes!!! They are amazing quality!!! I am definitely going to be buying more from this buyer thank you so much!Finally got them im so in love with them. Lets see what customers think about them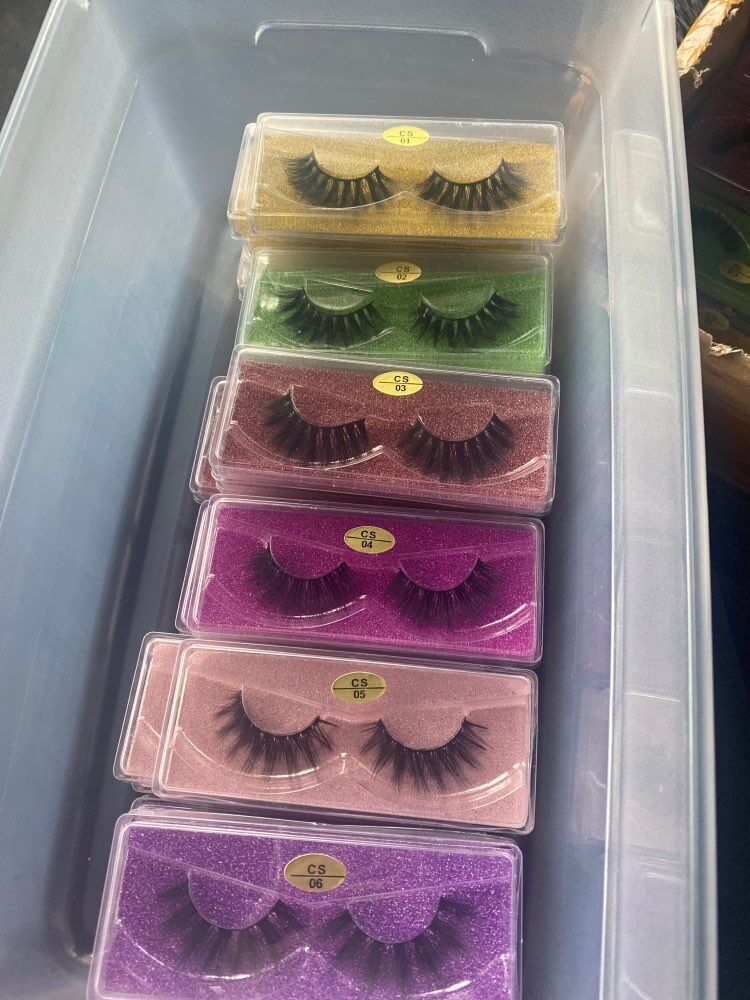 Eylure
Canada
I just started my lash business and these are already selling out like crazy!! They're so soft and light it's a great balance! They Arrived !!! I Will Be Buying More For My Small Business.. THANK YOUU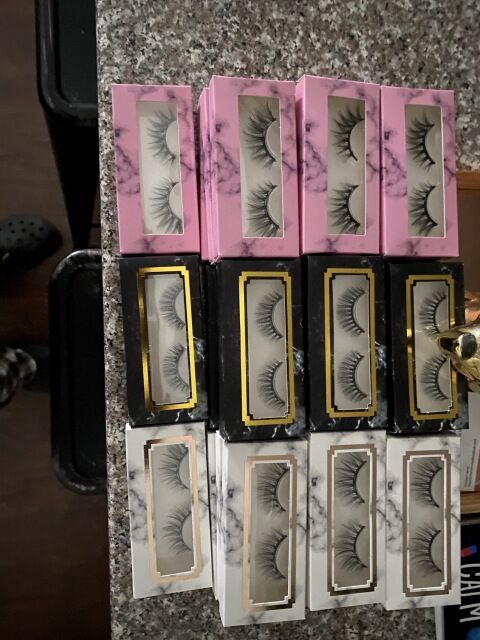 Stephanie
Australia
Love the quality very nice , I highly recommend them ladies I'm happy with my order and very good price , thank you sweetie, I'll order more soon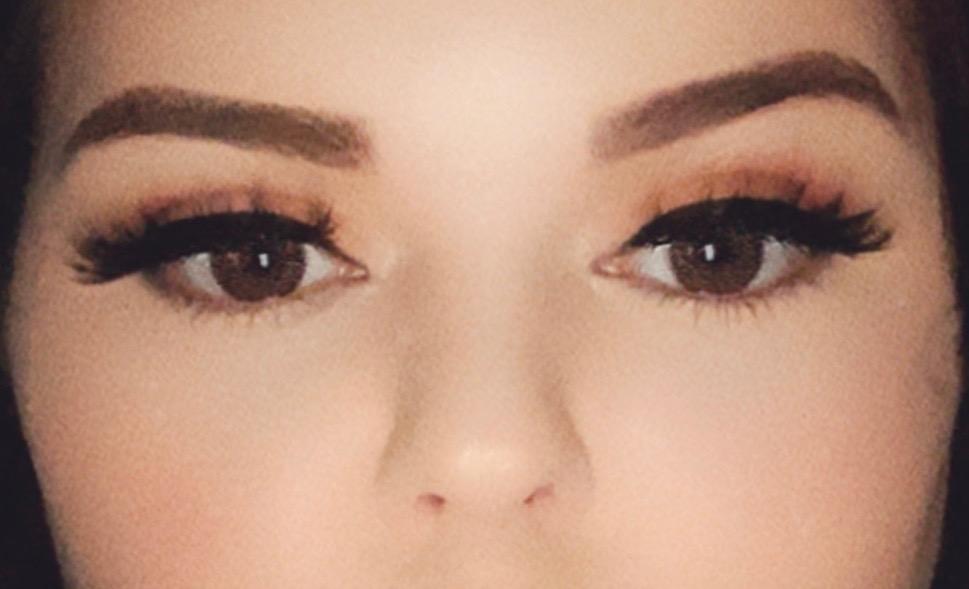 Stephanie
Mexico
Not the best picture but I wanted to show what the Natural lashes look like. Really good quality considering the price they sell for, lash line for glue is a good size. I had never been able to put lashes on and like the way they look until I bought these!!
RY Lashes Reviews - Magnetic Lashes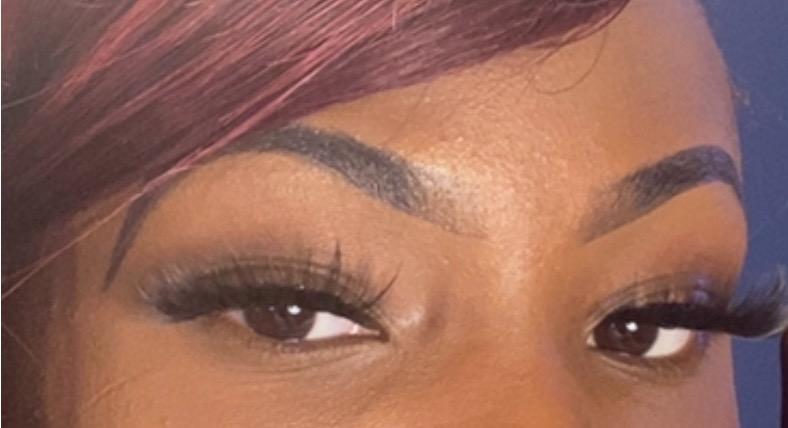 Ebby
United Kingdom
I will most definitely let my pics speak for the product!!! I will not shop at my local hair store anymore these are definitely an upgrade and worth investing in!!! Had one pair on for a week already! Usually when I cry (Church) they come off but to my surprise they are still in tact!!!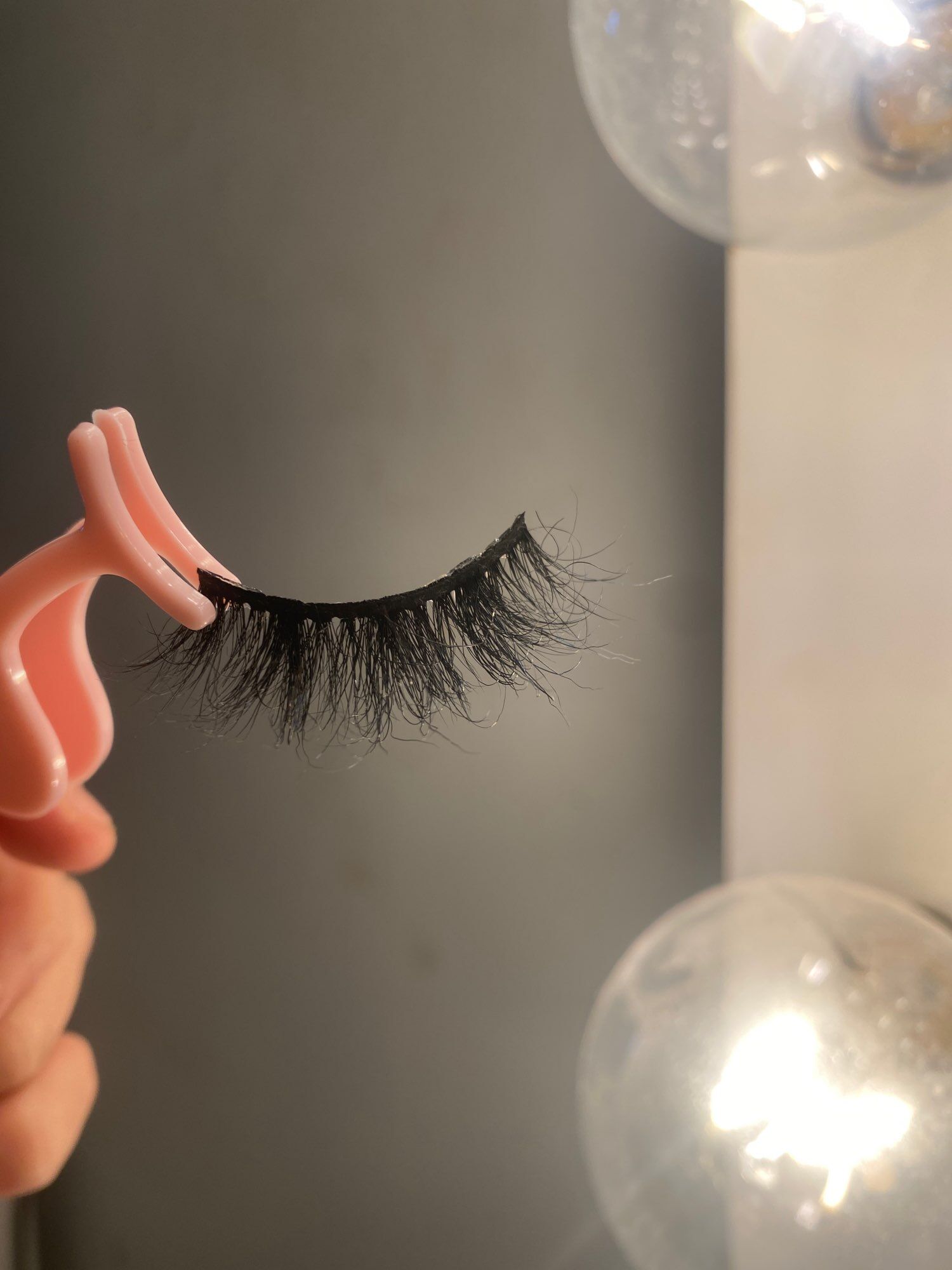 Alice Kalla
United States
came in within two weeks which is really sweet ! Easy to apply & very light weight, not too dramatic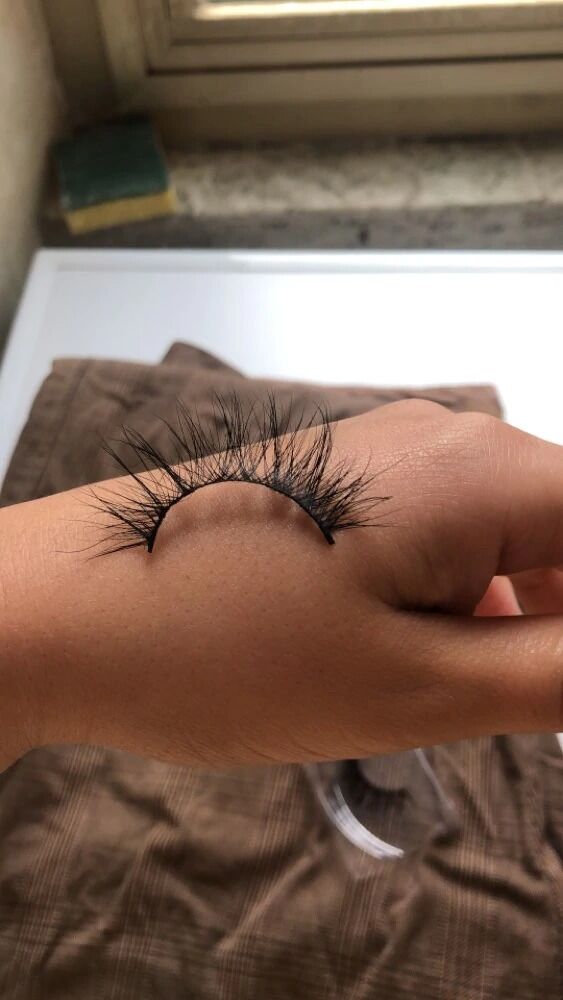 Alessio
Italiy
Eyelash gorgeous, are like those of huda beauty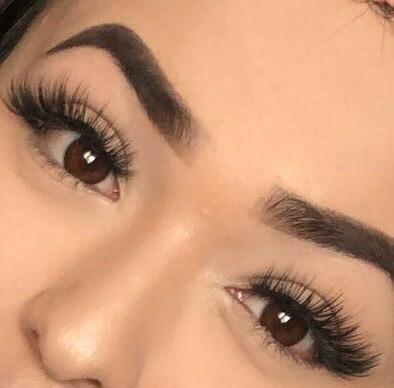 Breann
Australia
I absolutely LOVE this brand!! I never was a strip person, I had extensions for a long time. after stopping the extensions and becoming obsessed with eyelashes, I knew I needed to master strips. I taught myself with this brand and haven't stopped buying since. cruelty free is also awesome!!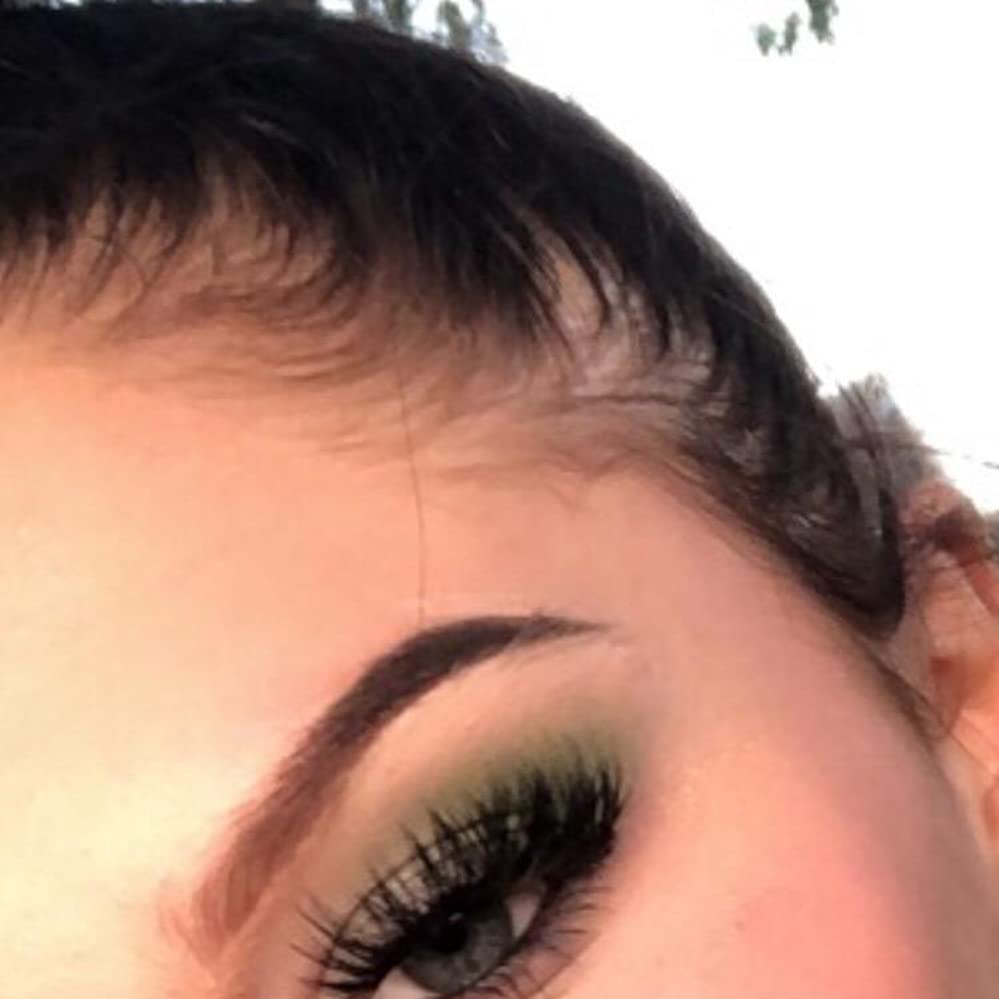 Lesly Ramirez
United States
I'm just going to go right ahead and say that these are the best lashes so far that I have bought and used. I've used many other kinds and they were useful but these are just way better. From now on I know for sure that I'll be buying these every time. Also I just wanna say that the packaging is so cute. And these lashes are so worth it.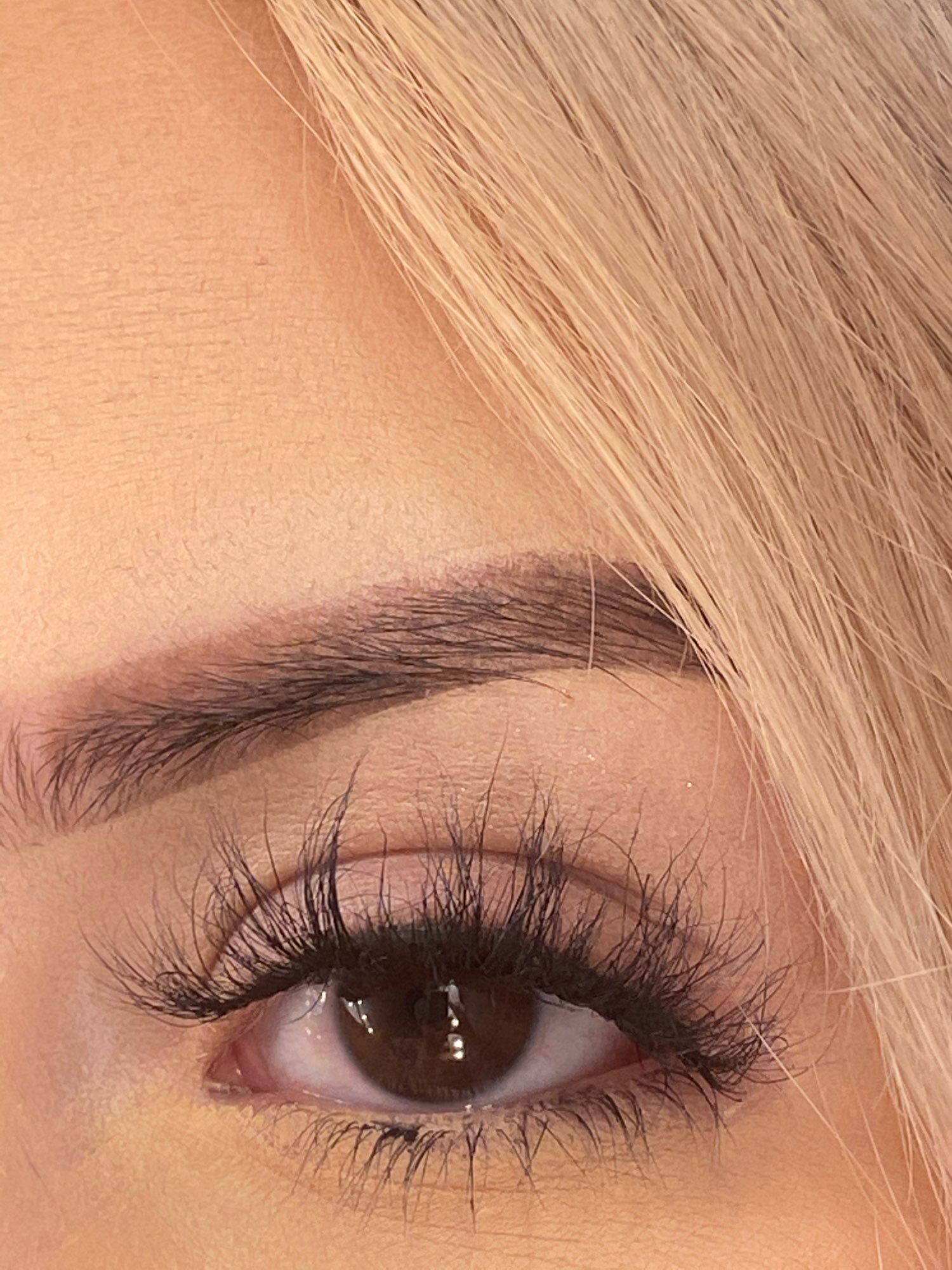 LEE Beauty
United States
Amazing lashes affordable price !! I always get so many compliments when I wear them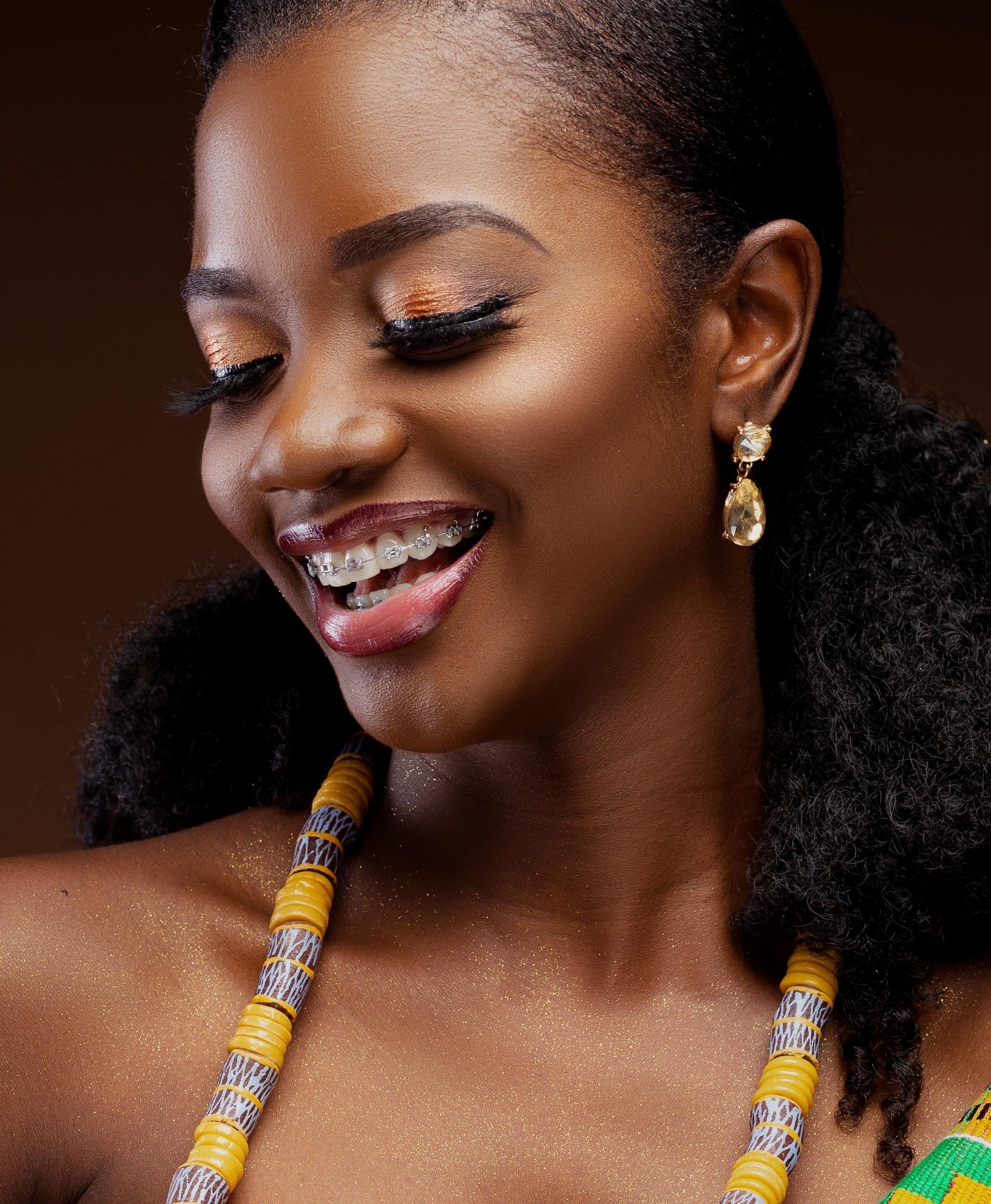 Pepe Garcia
Mexico
These look amazing, they are light weight and natural looking . best lashes and really inexpensive.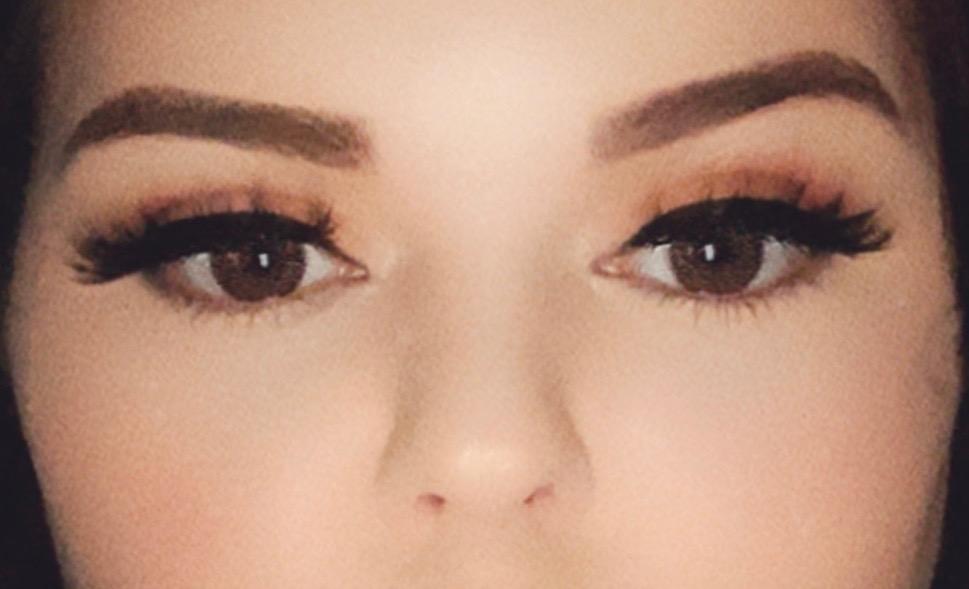 Ardell
United States
Best eyelashes i ever had I highly recommend them they last for 3 months if you take care of them, very good quality they just take way
RY Lashes Reviews - Magnetic Eyeliner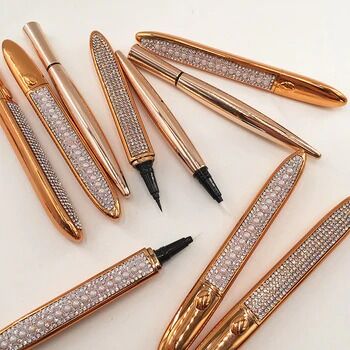 Jessica
United States
it a beautiful eyeliner pen , working great, very black, shiny . arrived fast , recommend the seller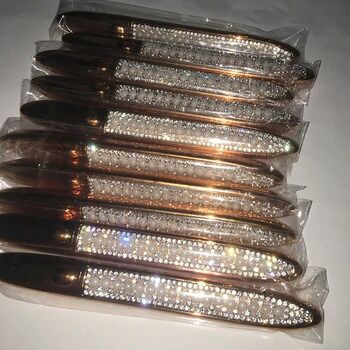 Megan
United Kingdom
Glues work perfectly! And gorgeous packaging. The only problem is, when you take the lid off a couple of them the pen comes out stuck to the lid and out of the encrusted packaging, leaving it looking like a plain black pen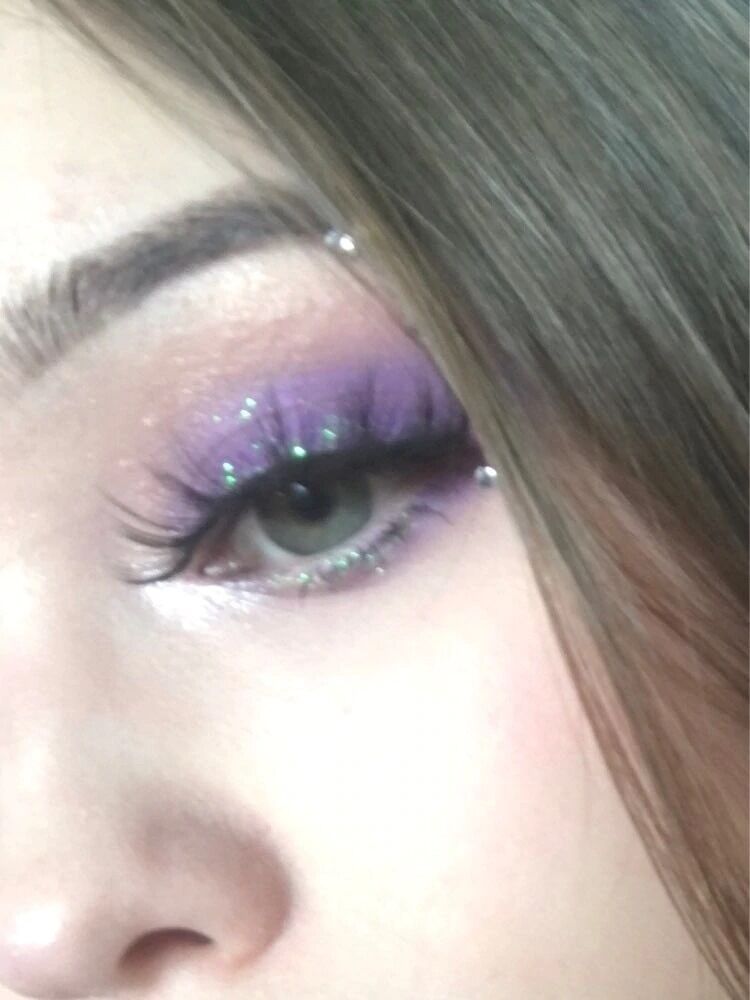 Ardell
United States
Best Magnetic Eyeliner i ever had I highly recommend them they last for 3 months if you take care of them, very good quality they just take way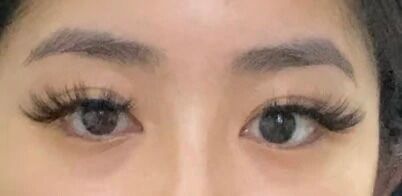 Amanda
Mexico
Magnetic Eyeliner, packaged nicely, communication with seller was great, very happy with product will order again thanks! Magnetic Eyeliner came super fast and their all different and beautiful , thank you very much
RY Lashes Reviews - Eyeliner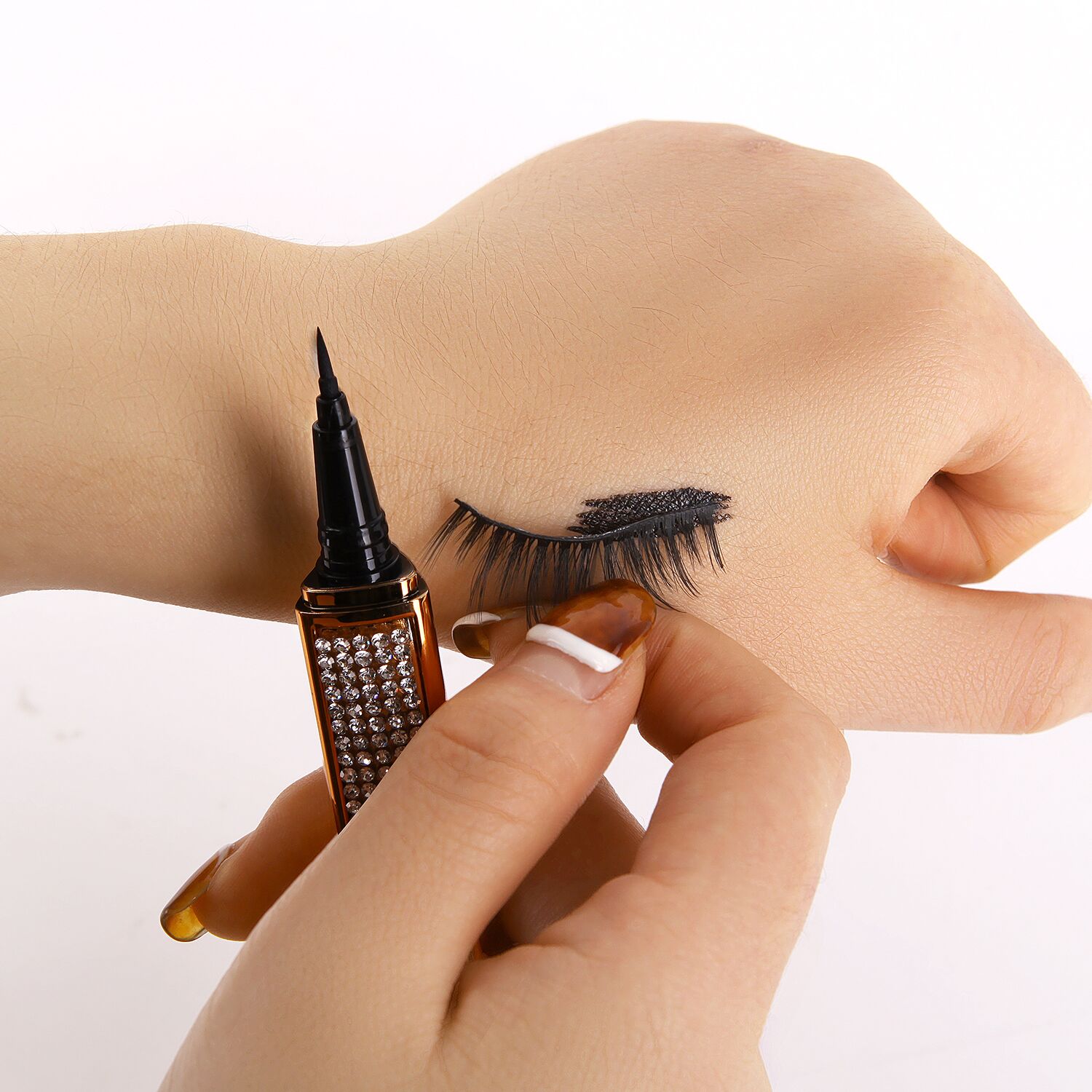 Britney
Peru
They're beautiful, really. I barely overstepped the brush and left a powerful color. I was surprised. I 'd miss to see if they stick the eyelashes, but it looks like a spectacular product to me.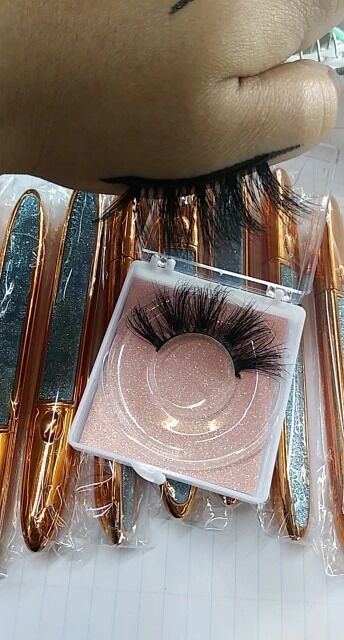 Jennifer
United States
Love lashes pen! Very satisfied & they do work! No communication with seller but I was ok with that being that I received my purchase. All came & were individually packed. I will order more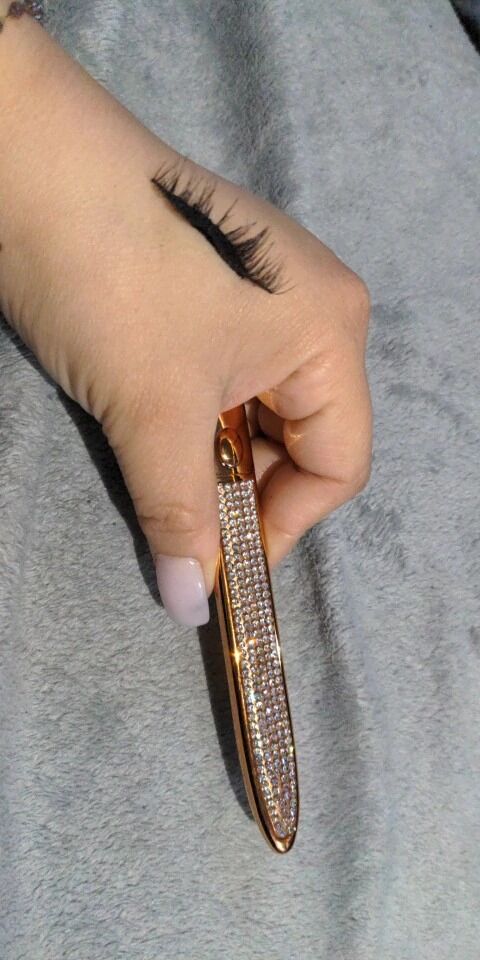 Ashley
Canada
Exactly as shown ! So cute, the seller answered my questions very quickly and the shipping was super quick, less than a week to the uk. Definitely will be sticking with this supplier. 10/10 recommend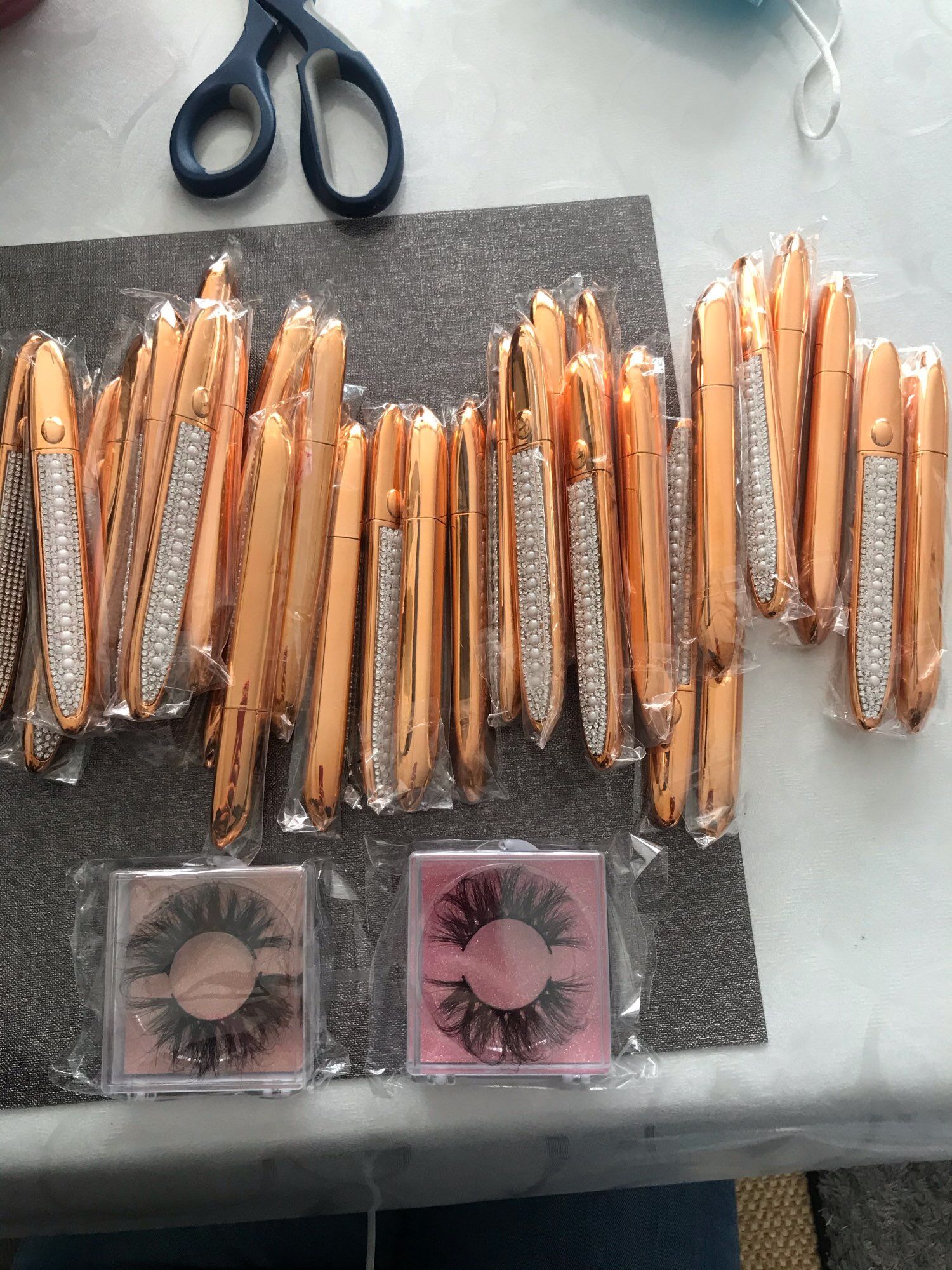 Brittany
Canada
I love them they are so beautiful. My ladies will love them. They apply and give the lashes a nice hold. I will try them out before I begin selling them to my customers.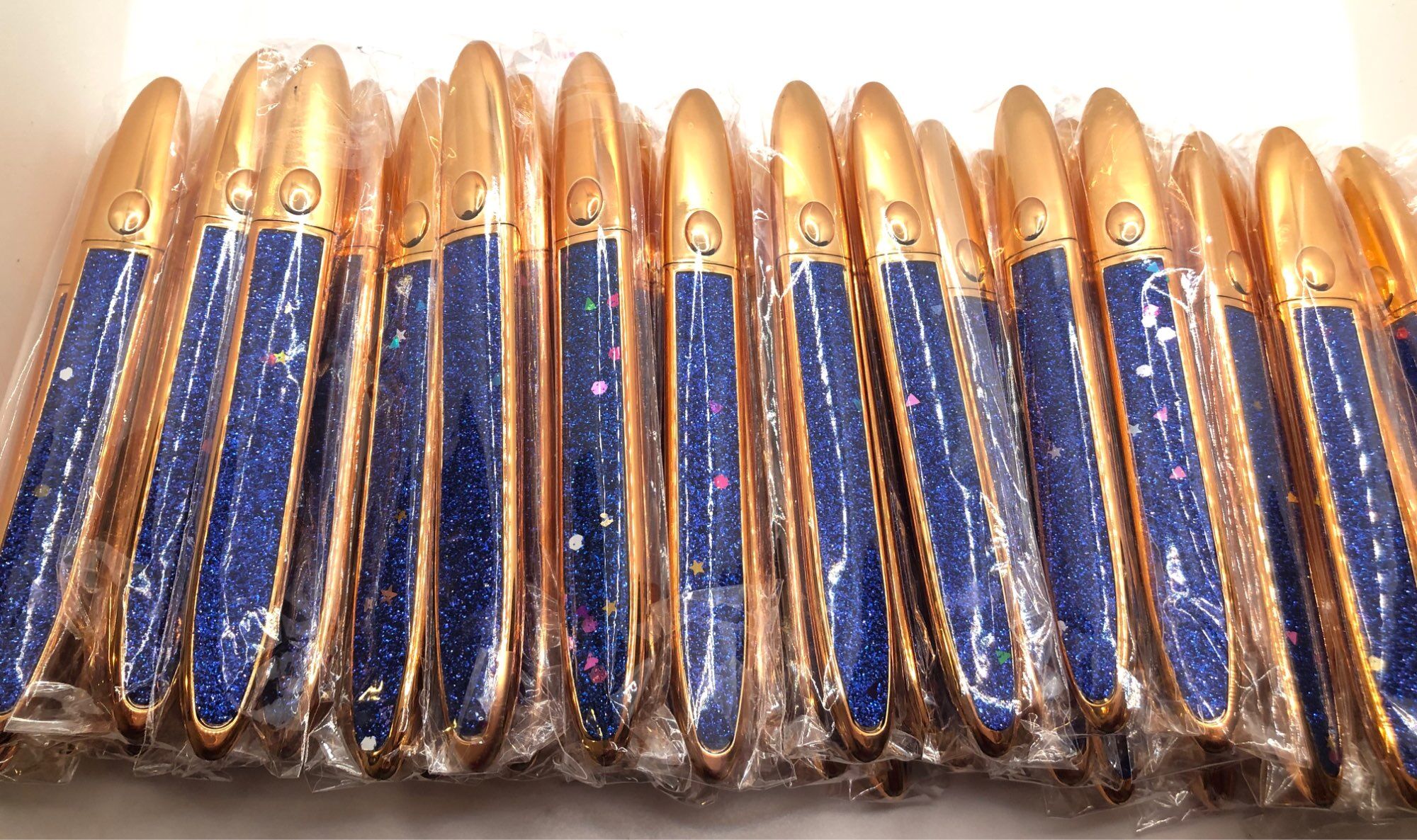 Sally
United States
love love love. sooo much came so fast i think maybe a week at the most , the actual product is good too. sticks well & dries fast !! does take some test runs but eventually got it ! so happy also they gave me a free pair of lashes too !!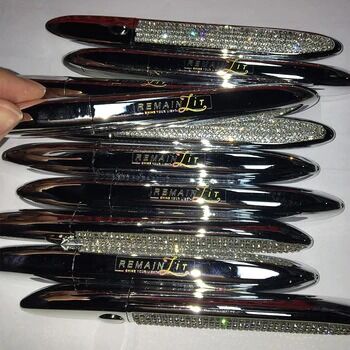 Kelly Beauty
United States
Very Fast shipping! They gave me a free pair of lashes as well! I ordered these for a upcoming pop up shop! Pretty! Look just like the pic!
We accept PayPal, Western Union, T/T, please review here to know our payment account.
For bulk orders, We can accept 30% of the total amount as a deposit before production and balance the rest payment before shipment
Depending on the product ordered, the e-mail could take up to 3~7 business days(sample and small order) and 7 to 15 business days(bulk order)to be sent. Once you receive the email, follow these steps to easily check on your delivery status.